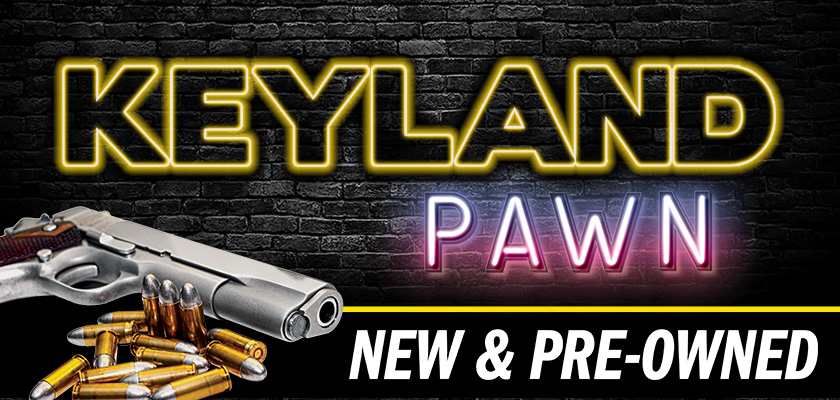 We sell new and used firearms. 
We carry a full line of accessories and ammo. 
We are a Glock dealer!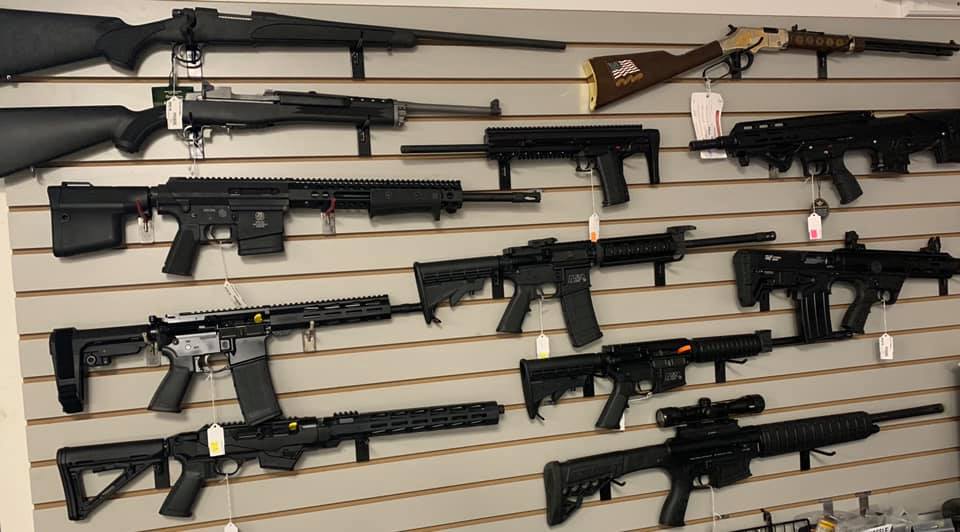 Firearms subject to 4473 check upon redemption & must be redeemed by the person named on the pawn documentation.
We offer FFL firearm transfers for $25.00 plus sales tax.  Please call us or visit us at our store in advance of purchase for complete terms and conditions.