Gallery of Guns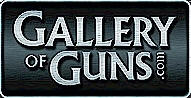 Davidson's Inc. is one of the largest and most progressive firearms wholesalers in America. Davidson's stocks a vast inventory of firearms, possesses years of industry experience and has a reputation as both a "deal maker" and an "innovation leader." In November of 1998, GalleryofGuns.com was launched by Davidson's to actively promote the product of its suppliers and the businesses of its customers, the nation's firearm retailers. Davidson's product lines consist of offerings from the firearms industry's premier manufacturers.
Please visit Gallery of Guns today.
Redcat Racing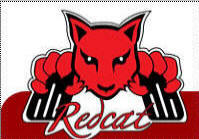 Established in 2005, Redcat Racing has since become the premier source for quality RC Gas Cars, RC Nitro Cars, and RC Electric cars – we've also added Large Scale RC cars to the mix. Check out the full range of 1/5, 1/8, 1/10 & 1/16 scale RC Cars, Buggies and Trucks and offer a wide selection of parts, tools and accessories.  Check the Redcat Racing website often for many more exciting products on the way!
Please visit Redcat Racing's website for model details.
RSR Group

For over 30 years, a dedication to "making a difference for retailers every day" has remained constant at RSR Group, Inc.  They are committed to providing you with the finest customer service in the industry and carrying forth the reputation that has made them an industry leader.  The company has become a top distributor in the shooting sports market and has been recognized for its commitment to the industry and its programs. RSR Group, Inc. is a supportive and participating member of the National Shooting Sports Foundation, the U.S. Sportsmen's Alliance, and the National Rifle Association.
Stuller, Inc.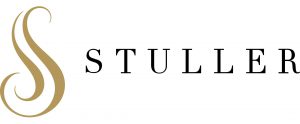 Matt Stuller founded Stuller, Inc. in 1970. From our manufacturing and administrative headquarters in Lafayette, Louisiana, we provide next-day delivery of more than 200,000 different items to over 40,000 jewelry professionals worldwide.