Video Games &
Electronics
North Central West Virginia's best selection of current generation and classic video games!
We also carry televisions, both Windows and Apple laptops/desktops, cameras, & more!  Everything you need to get the ultimate gaming setup, all in one location!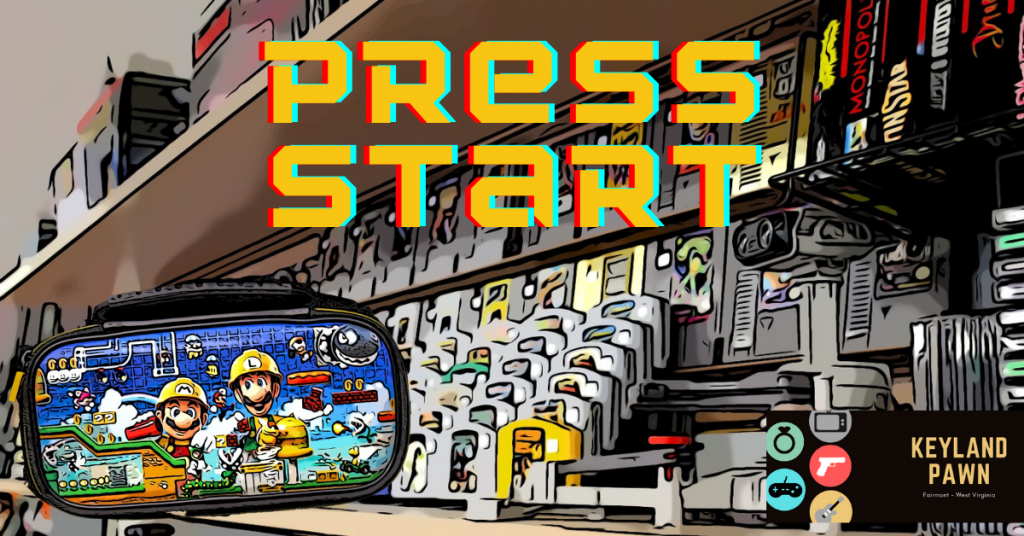 We BUY & SELL retro games!
Get the most CASH for your old gaming gear at Keyland!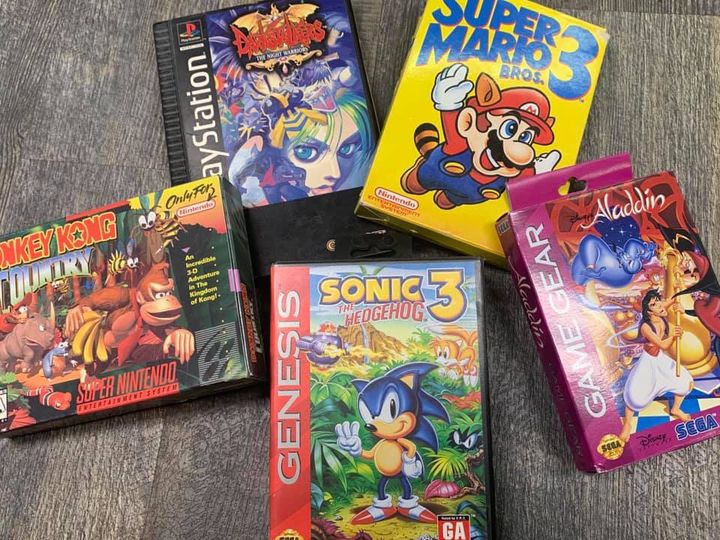 >