Keyland

is sparkling like

DIAMONDS

!

 
Keyland Jewelry can make the perfect ring or revitalize your precious family heirlooms!  We have lab-grown diamond IN-STOCK now!  These are not synthetic, they are physically and chemically the same as diamonds found in nature, but at a fraction of the price to you! Stop by and check them out and meet our on-site jeweler Andy, who can create the perfect piece for you and your loved ones!
Check out our custom jewelry! 
Speaking of beautiful, here is yet another ring we have put together at our shop in Fairmont. A 1ct lab grown princess cut diamond set in a 14k white gold mount accented with more lab grown diamonds. I'm telling you now, before everyone else jumps on board, these diamonds are the future of jewelry. All the look, fire, brilliance and style of natural, but at 1/3 the cost. I won't tell you where to spend your hard earned money, but I can tell you if you purchase your jewelry elsewhere, you paid too much. We don't need to make the margins like other stores do and as a bonus, we actually have a jeweler on staff daily. Shop around, see us first, see us last, but just give us a chance to earn your business, you'll never go anywhere else again, i promise. Tnx and have a great rest of your weekend.
Come in and see our collection of Guns, Jewelry, Tools, TVs, Games, Toys, & much more.  The best deals are at Keyland Pawn!
Check out the amazing selection, only at Keyland!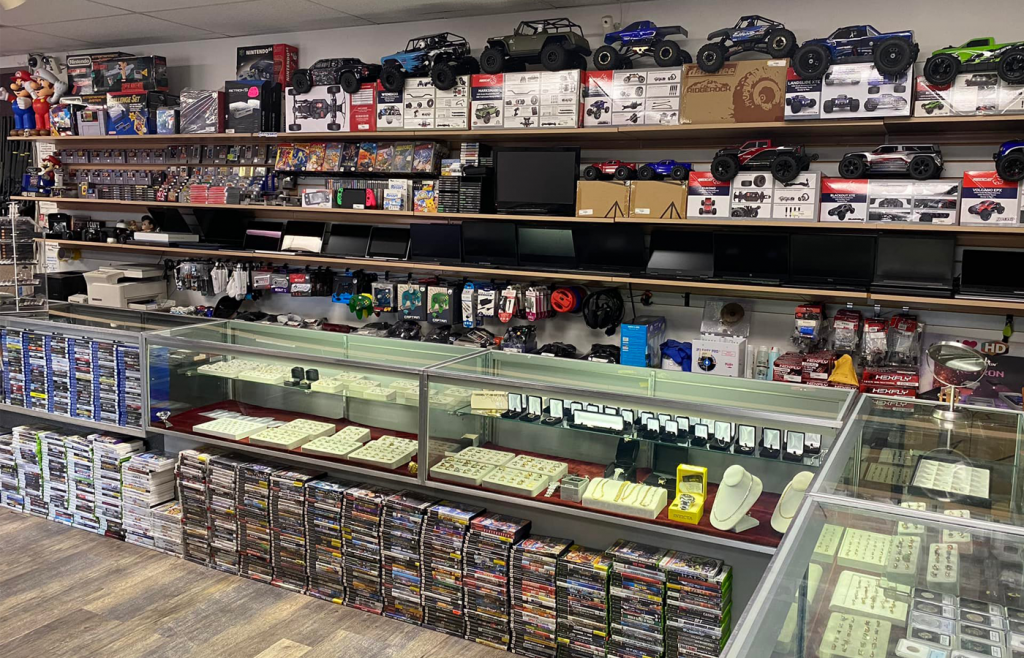 NO SALES TAX ON GUNS & AMMUNITION STARTING JULY 1, 2021!
See image below for exact verbiage.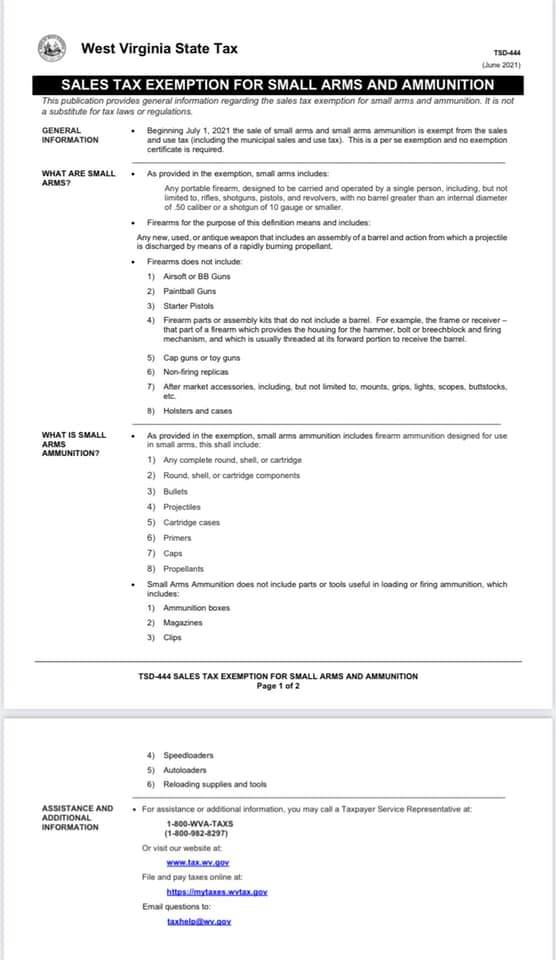 Special moments deserve a special piece of jewelry!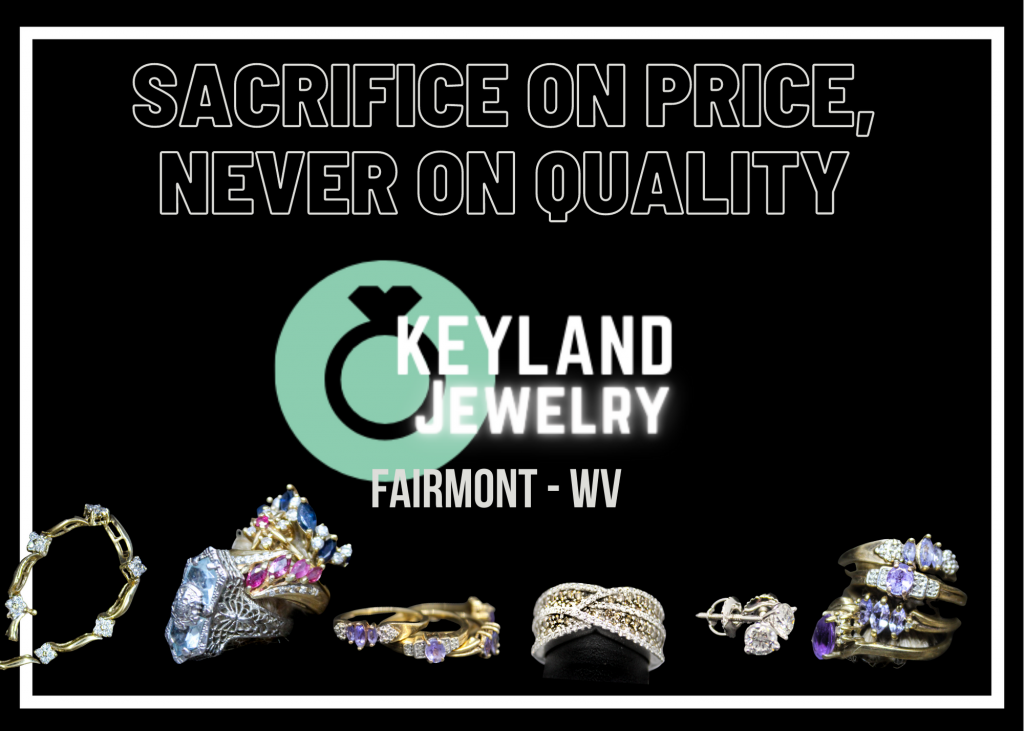 The Area's BEST selection of pre-owned games!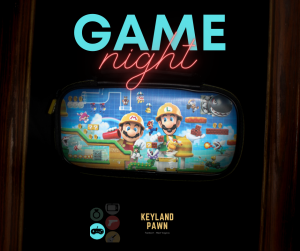 All your music needs are at Keyland!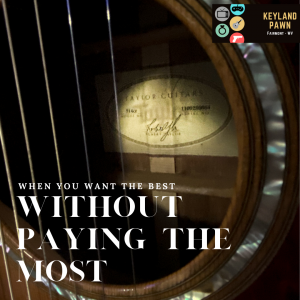 FAIRMONT'S BEST SELECTION OF NEW & USED FIREARMS!