Jewelry Repair
We offer in-house jewelry repair!  Your jewelry never leaves the shop!  The best in-house repair in North Central West Virginia! Your jewelry never leaves the premises!
Meet our in-house jeweler!

Charles Andrew Hoffman 
Credentials:
Over 25 years experience in jewelry repair, customization, and creation!
GIA Graduate Diamond Grader
JA Certified Bench Jeweler
Andy's knowledge and experience ensures that your precious pieces of jewelry are in the most capable and professional of hands!
Gunsmithing
As a certified FFL dealer, another service we offer is gunsmithing. Whether you need a simple cleaning, new sights installed or something more complex, we may be able to help. Stop by and speak with us to discuss your options.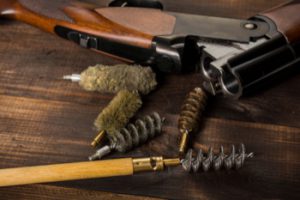 Computer Repair
We offer to our customers is computer repair. New or old, Windows or Mac, we have a certified technician, with 25 years experience, that is one of the best in the area. He can fix software issues and hardware issues alike. Average turn around time for software issues or hardware issues (with parts in stock) is about 3 days. If parts are needed to be ordered, turn around is about 7 days. Rush orders are available for an extra fee. Stop by or call us for a consultation and let us see what we can do to help.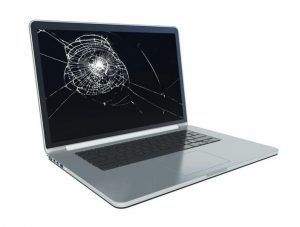 Guitar Services
We have a guitar technician here 3 days a week, Thurs-Sat. He's been doing it for years and is a great wealth of knowledge. We offer minor to medium guitar setup and repair. A quick list of services include: basic guitar setup, new strings and tuning, complete cleaning and polishing, neck adjustments, new tuning keys installed, pickups installed, switches and knobs repaired, etc. Stop by for a consultation and let us see how we can help you.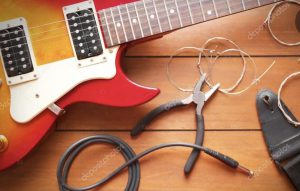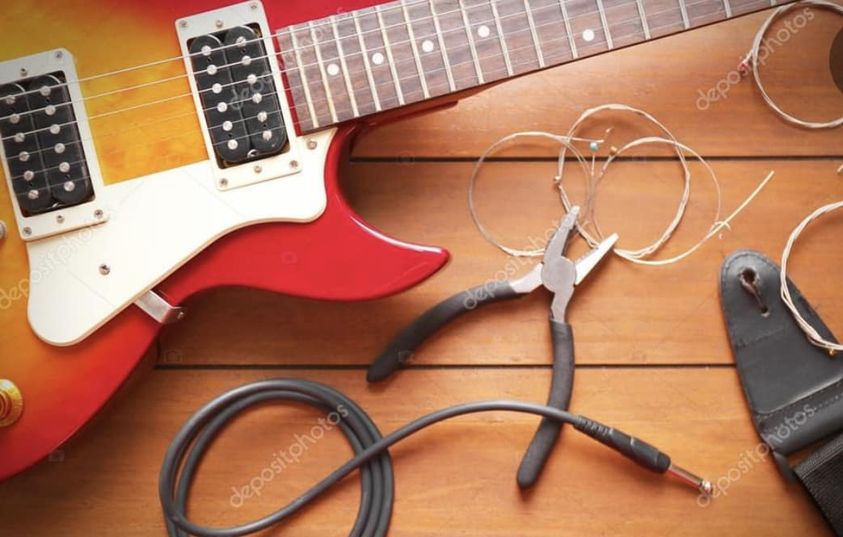 Small Engine Repair
Is your lawn mower, weed eater or chainsaw not running so well anymore? Another service we offer at our shop is small engine repair. If you need a simple tune up or something more complex like new rings, etc, we can get it done. Give us a call or stop by and let us get an estimate for you. Most repairs are completed in 1-2 weeks at a price you can afford.